Duration: Short Term Course - Painting
Eligbility: Admissions are strictly based on the guidline of Institute
1. Oil painting
2. Watercolor painting
3. Pastel painting
4. Acrylic painting
5. Digital painting
6. Ink wash Painting or Literati painting - Chinese black ink
7. Hot wax painting or Encaustic painting
8. Spray Painting
9. Fresco secco paintings - wall painting technique
10. Gouache - opaque watercolor medium
11. Enamel paintings
12. Tempera paintings (are very long lasting)
13. Sand Painting.. etc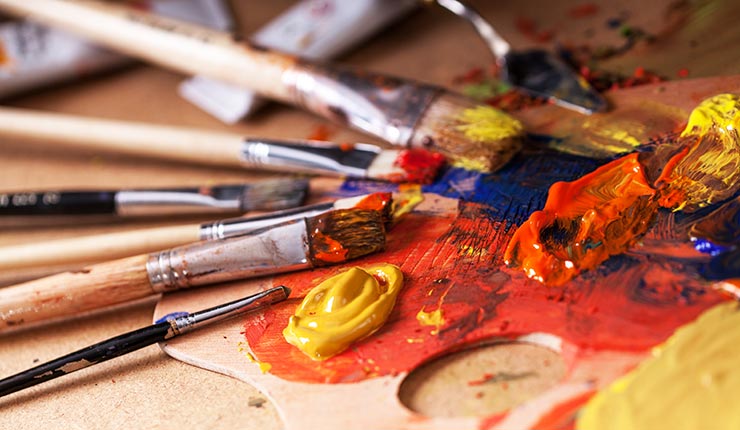 Course Overview
Fashion designing, a booming industry in India, shows a promising employment opportunity. This scenario is favorable for aspirants to make a mark in fashion technology if trained properly and guided in the right path.
RAFD offers Master Diploma in Fashion Design for students to learn how to cultivate and express their creativity. They research, analyze, experiment to develop a personal signature in making authenticate designs.
Course Objective
This course preps up a student to become a master in the Fashion Industry and gives our aspirants the added edge to accelerate through their career path.
Copyright @ nuozone. All Rights Reserved